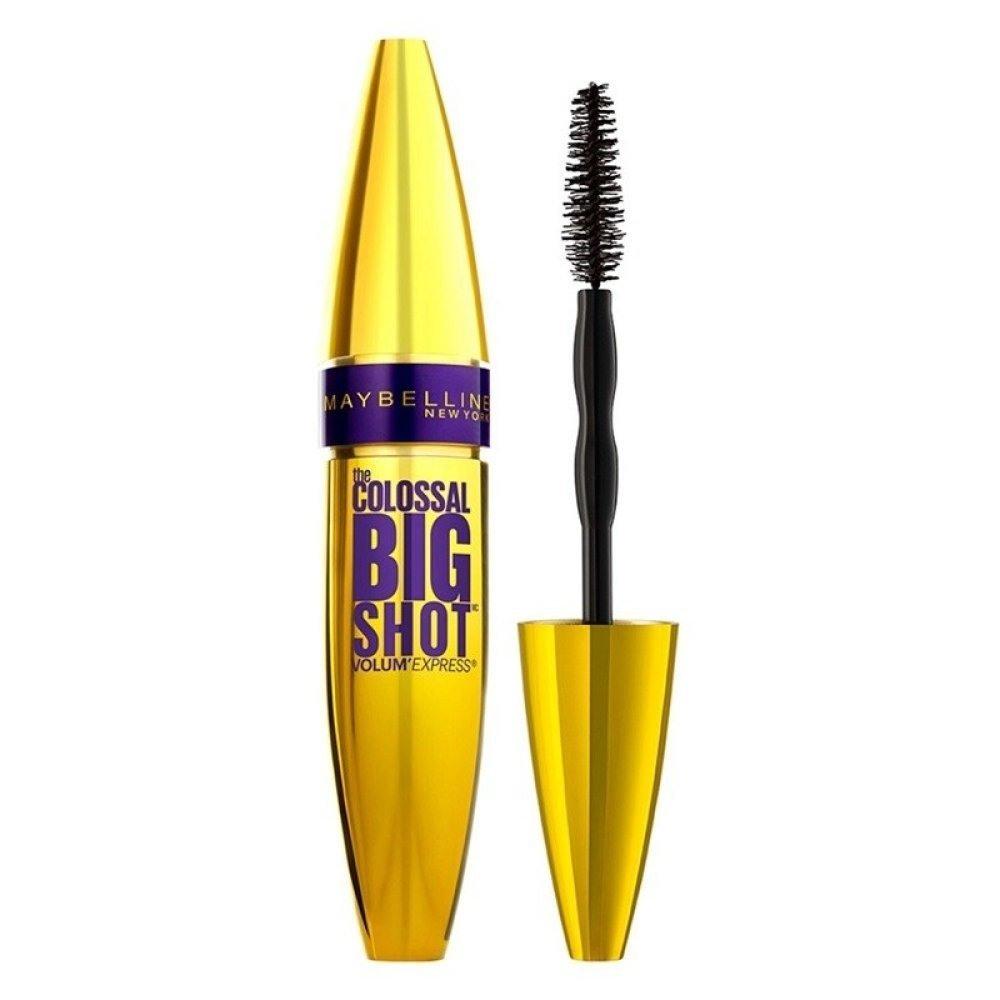 Maybelline Ripsmetušš MASCARA COLOSSAL BIG SHOT VOLUME EXPRESS BLACK 9.5ml
Enter the product description and add a buy button from

Vabasta Colossal Big Shot tušiga naiselikult bossid ripsmed, täielikult laetud volüüm vaid ühe tõmbega. Big Shot harjal on unikaalsed lainelised harjased, mis toetavad ripsmeid ning kollageeniga koostis tagab rikkaliku volüümi. Oftamololoogiliselt testitud. Sobilik läätsekandjatele.

Kasutamine:


1. samm. Libista korra Big Shot harjaga läbi ripsmete juurtest otsteni dramaatilise volüümi saavutamiseks.

2. samm. Veelgi suurema volüümi saavutamiseks korda. Ära lase tušil kahe kandmise vahepeal ära kuivada.