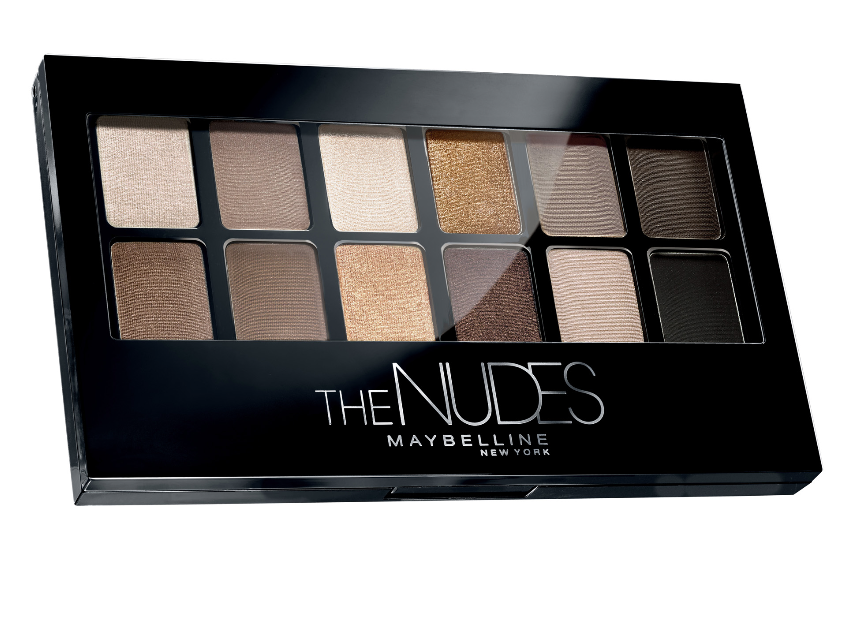 Maybelline The Nudes lauvärvipalett
Nüüd on nude-meigi tegemine lihtsam kui kunagi varem. Lubage esitleda – Maybelline New York'i the NUDES lauvärvide paletti!
Meie esimene 12 värviga lauvärvipalett, mille julged beežid, kirglikud liivakarva toonid, üleannetud pronksikarva värvid ja vapustavad pruunikasallid lasevad sul luua lõputult erinevaid silmameike.
The Nudes lauvärvipalett on kõik, mida sa vajad, et teha endale särav päeva- või õhtumeik. Otsusta ise, millist jumestust sa parasjagu soovid!